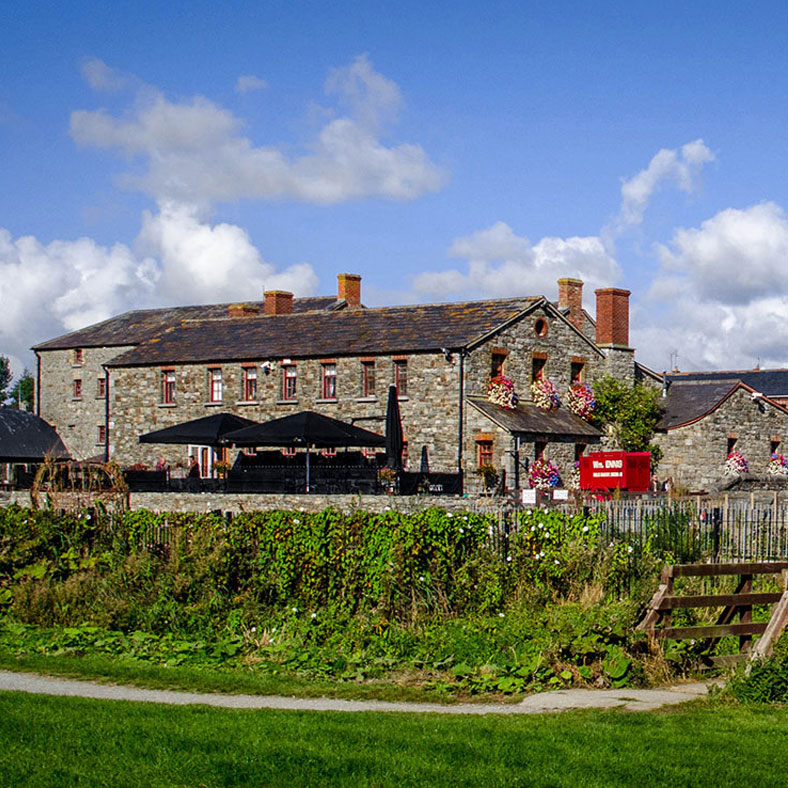 Skerries Mills and Farmers Market
Since the 12th century flour has been milled at this unique location.
The fully restored complex brings to life the authentic workings of a five sail windmill, four sail windmill, water mill and bakery of the 1800's. This provides the visitor with examples of how wind and water energies were harnessed by our ancestors.