For The Love of AdventurE
Founded in 1996 by the Flynn Family whose love of outdoor adventure led them to be a family of keen sport participants bringing them right up to the Olympics. They gradually started to share their adventures through Flynn Park. They started out by offering team activities mainly to corporate groups but as the years went on their activity offerings grew with them.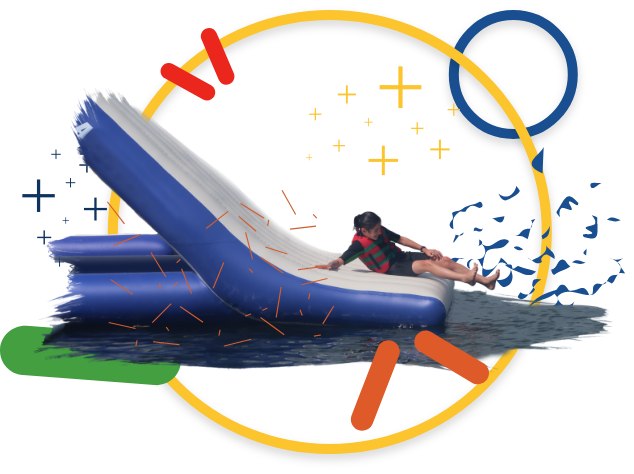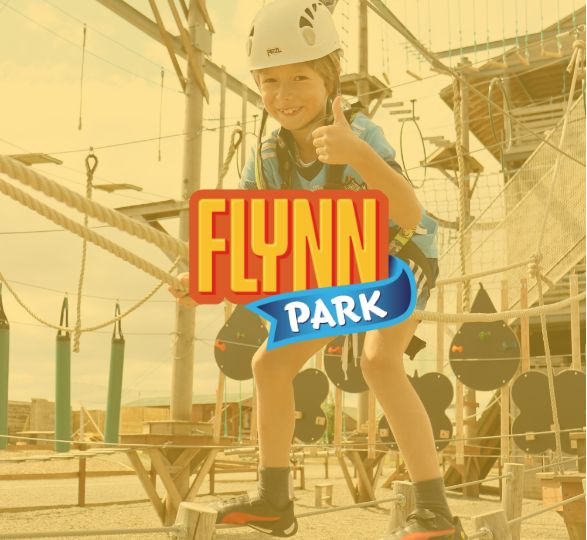 With adventures now becoming a full on family theme the Flynn family decided to rebrand in 2020 to FlynnPark.ie a place where families get to enjoy making unforgettable memories together. They still continue to offer their excellent corporate team building experiences through their sister company Courtlough.ie.
Set on over 75 acres of land in Fingal, North County Dublin.

FlynnPark Adventures now has extensive activity options for the whole family to enjoy together.