Our paintball centre in Dublin is the ultimate destination for adrenaline-pumping fun! With multiple fields and game scenarios, our centre offers a variety of experiences for players of all skill levels. Equipped with top-of-the-line gear and led by experienced instructors, our paintball games are both thrilling and safe. Our fields are designed to challenge your strategy and teamwork skills, with obstacles and terrain to make each game unique. Whether you're a seasoned pro or a first-timer, our paintball centre is the perfect place to let loose and have a blast. Book your experience today and get ready for an unforgettable adventure!
Duration 90 mins approx
(Minimum age 12, Minimum booking 10 participants)
Refills available from €10 per 100 paintballs

Beach Landing (Coming Soon)
You set down in enemy territory, as a hidden band of foes lies in wait. Just like at the storming of the beaches in Normandy, you have no sooner begun to advance, than they unleash a sudden onslaught of oncoming fire! Can your band of brave heroes dodge their relentless attack long enough to avoid being hit and get behind enemy lines? Once you have safely made it to your opponent's camp, strike the bell 3 times to win the war and claim victory for your team.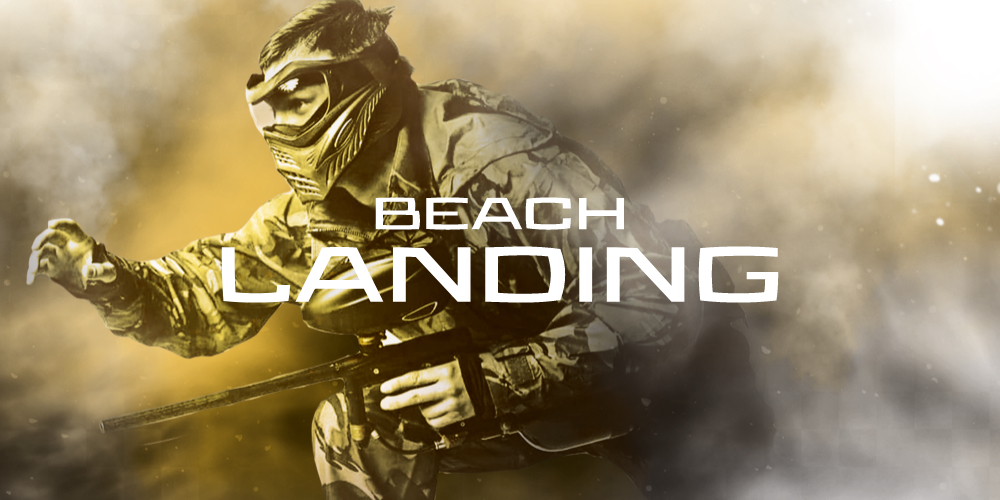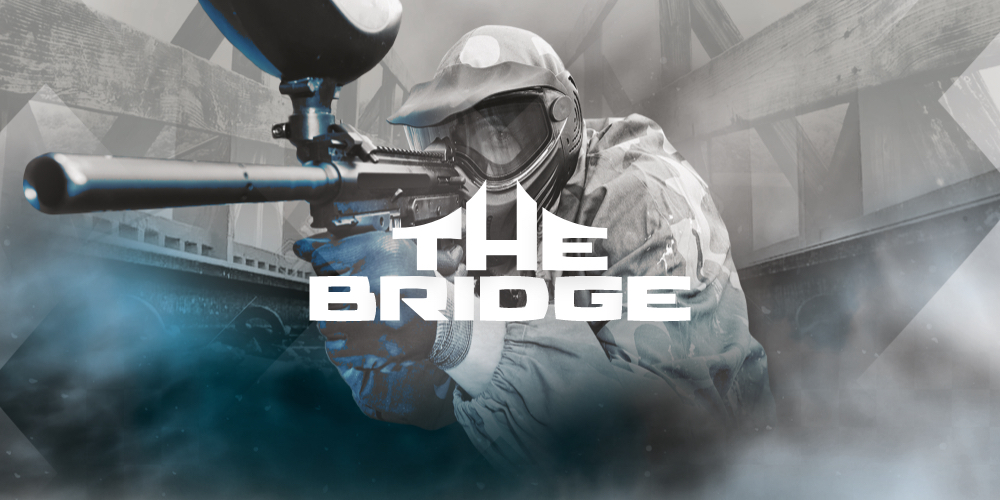 The clock is ticking! The defending team have set up camp at the base of an old bridge, where an explosive device awaits. Your team, armed with the activation key, must make it through enemy fire, scale the bridge and detonate the bomb. Can you complete the mission?
Take a trip back in time to our medieval realm where you will discover three towering castles. The two furthest castles each hold a flag belonging to the opposing band of brave knights. Your quest today is to rescue your team's flag from the enemy stronghold, prevent the opposing team from rescuing theirs, and be the first to get their flag to the unclaimed middle castle. Will you be crowned king of the castle in this epic crusade?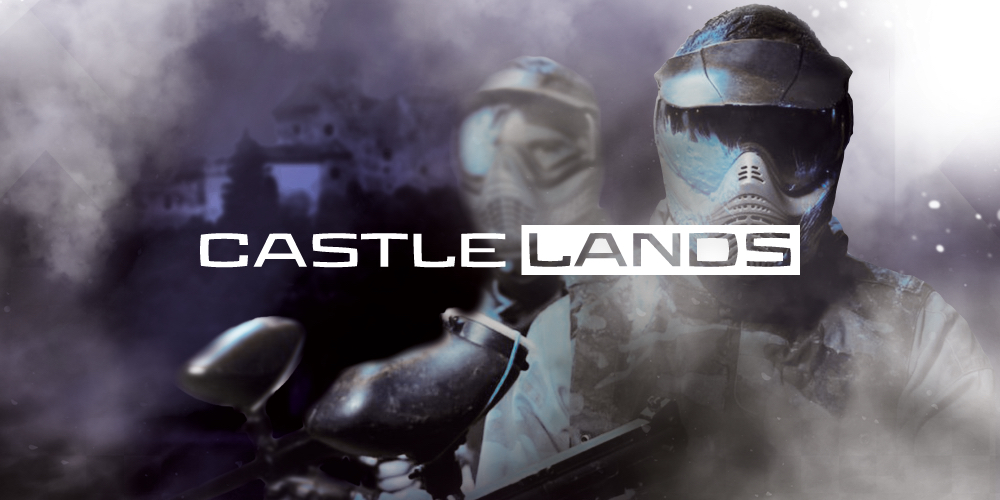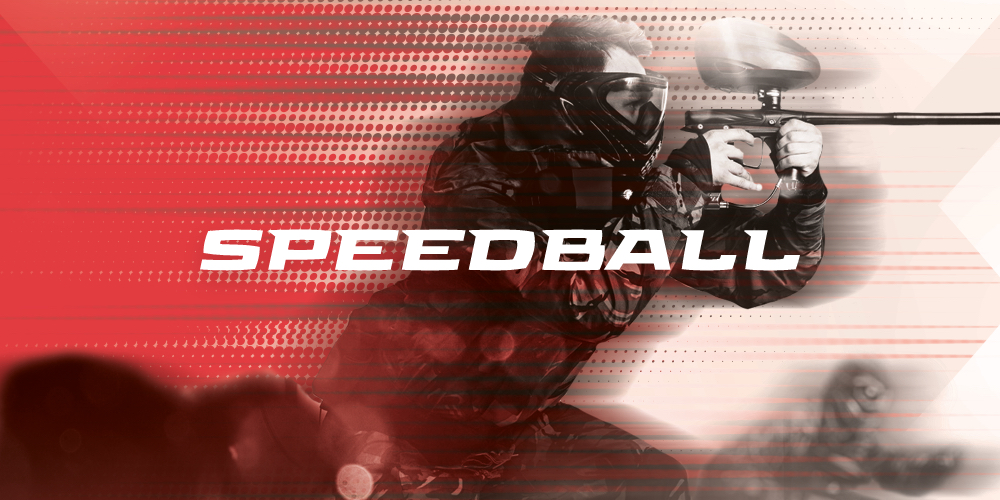 Two teams go head to head as they endeavour to deliver their flag to opposite sides of the arena, whilst taking out as many of their opposing teammates in the process! Feel the adrenaline rush and dodge the torrent of paintballs flying your way, as you race to claim victory for your team in this exhilarating free-for-all!